Shop Our Bundles & Gift boxes

Explore our Hippo collections to find your ideal package
Everything you need to get started on your healthy vegan skincare routine
Improve the manageability of your hair with our loving conditioner bars
Discover the Beba Botanica playground
Imagine luxurious skincare in the form of playful, adorable hippos. Imagine creating opportunities for those less fortunate with every bar. Imagine vegan oils, and organic botanicals blended under the watchful eye of a master soap-maker. Imagine a transformative experience for your senses and skin. 100% vegan. Cruelty free. That's BEBA Botanica soap.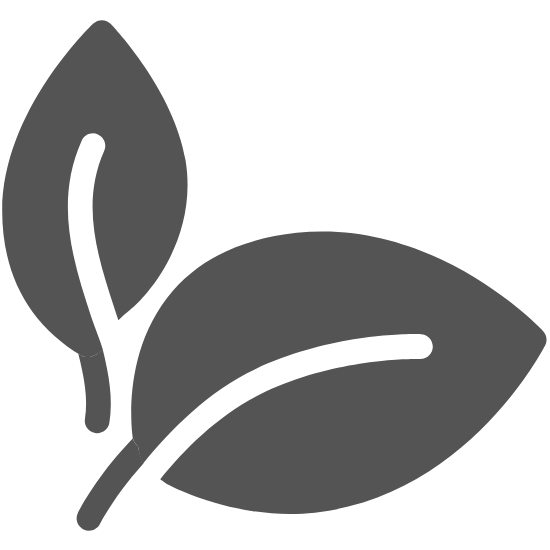 Organic & Natural Ingredients.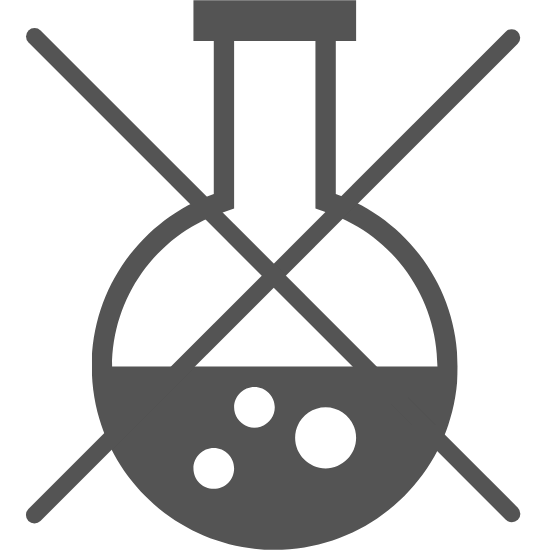 No Harmful Toxins or Chemicals.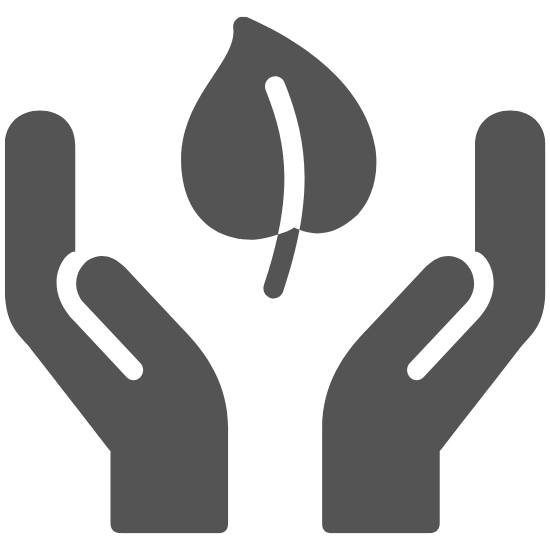 Environmentally Sustainable.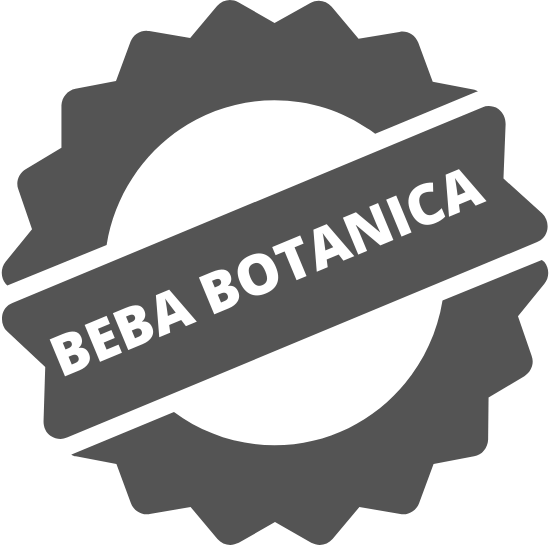 Explore our Hippo collections to find your ideal hippo
What you put ON your body is as important as what you put IN your body.
Is your soap nourishing your skin while you wash? BEBA Botanica soaps are crafted by hand from natural vegan oils and gently scented with organic essential oils for therapeutic wellness.

Their rich, luxurious lather will leave you clean and refreshed, while their lovingly selected ingredients nourish and feed your skin.
Together we can make a difference in the world we share, by choosing to care for ourselves, our community and our planet.
One happy hippo soap at a time.
Take Advantage Of Our Limited Time Offer Today

Special Deal Only For This Month
Best for babies...fragrance free BEBA Botanica hippo soap bars.
Enriched with organic coconut cream, almond milk and calendula oil, these soapy hippos are fragrance free and cold poured.
At BEBA Botanica, we love babies (and baby hippos!) That's why we recommend that children under 2 years avoid essential oils in products, as we feel that they do not need the additional sensory stimulation provided by these powerful botanical oils.
Customers love BEBA Botanica Hippo Soap.



Love love love my "Pretty in Pink" hippo soaps! The floral scents are heavenly! Love that they are handmade with natural ingredients. The essential oil combinations are out of this world!

I recently bought their hippo soaps and was delighted with the product! Not only do they smell wonderful (and now so does my bathroom), but they are gentle on my hands which are dry from the frequent washing. Definitely will be buying more as gifts for my friends!

Love the creamy lather of these unique Beba Botanical hippo soaps ... the pretty boxed set makes the perfect gift or just indulge yourself a little.💗
Have you ever stopped mid-shower and wondered, "How long does a bar of soap last?" just before it dissolves in...
 We all love lather. Not just in our soap, either. We love everything from our toothpaste and shaving cream to...